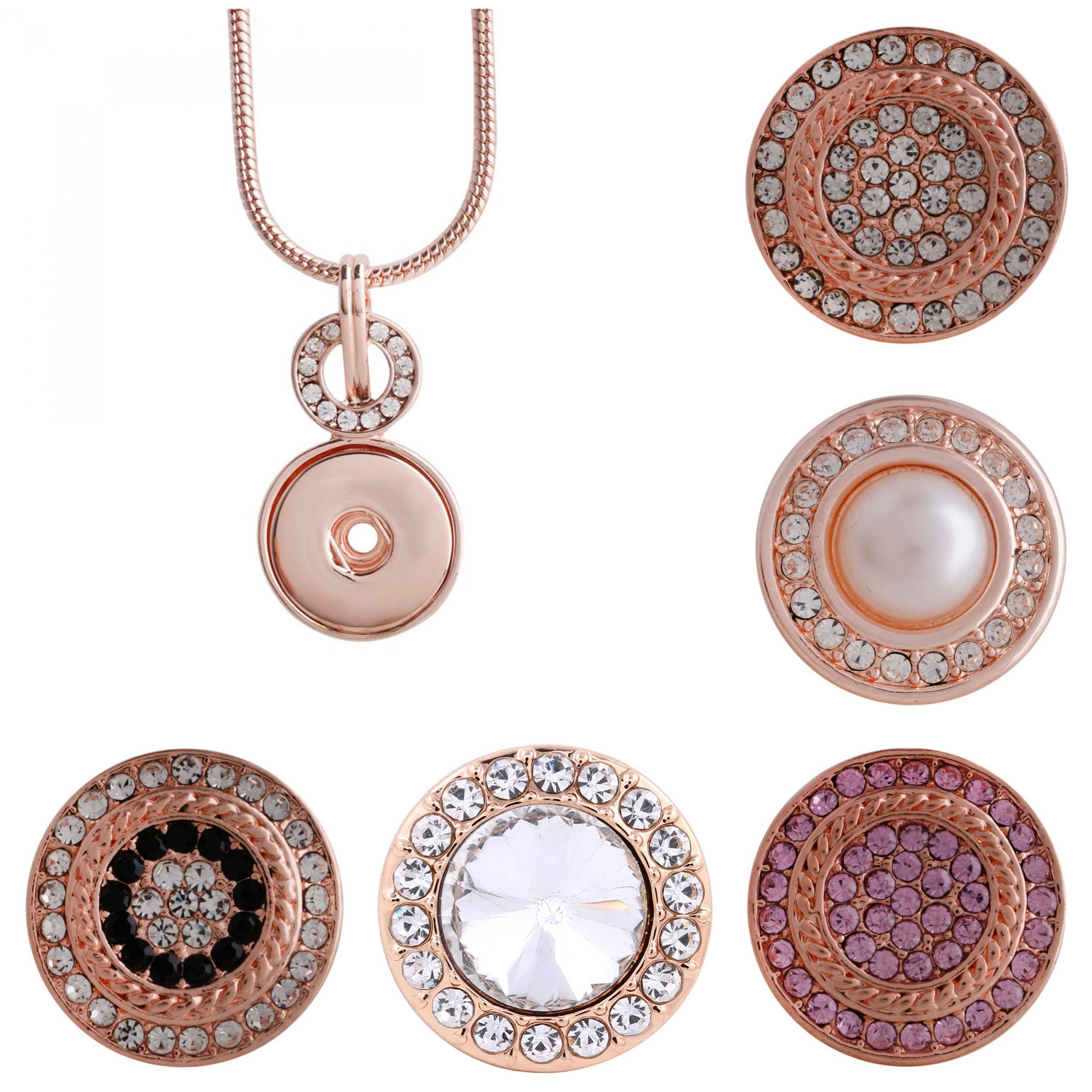 Spoil Yourself is an Australian owned and operated online store specialising in interchangeable jewellery and accessories.
It's all about having fun and being creative with your jewellery at Spoil Yourself. With the interchangeable range, you can mix and match to suit your style in an affordable way.
I travel overseas to follow the fashion trends and I'm always looking for something different to add to the range. New stock will be released on the website, and via Facebook.
Spoil Yourself offers excellent customer service, with easy online ordering and $9.90 flat rate shipping in Australia ($20 minimum order).